Things To Do In Henderson,  TX
There's much to see here. So, take your time, look around, and learn all there is to know about us. We hope you enjoy our site and take a moment to drop us a line.
 a taste of the home-grown life
Can't Miss Texas Attractions
Henderson, TX, is a historic city located in the heart of the East Texas Piney Woods. It is a smaller, quiet city with historical landmarks, museums, and stores. It boasts family-owned,  home-cooked restaurants, antique shops, and vintage architecture. Henderson has that and more for those looking for a taste of the home-grown life.
Here are 10 engaging attractions you can find in Henderson: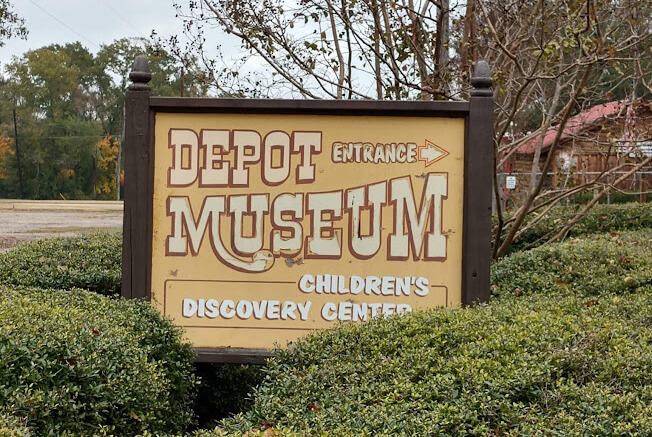 Families can visit the Historical Depot Museum and see eight historically restored buildings from East Texas history. Set on five acres in Henderson, adults and children will love experiencing the T.J. Walling Log Cabin, constructed in 1841, and one of the state's most well-preserved, historic log cabins. You'll also get to see the  Missouri-Pacific Depot, a railway built in 1901 that has been remodeled and contains an old syrup mill.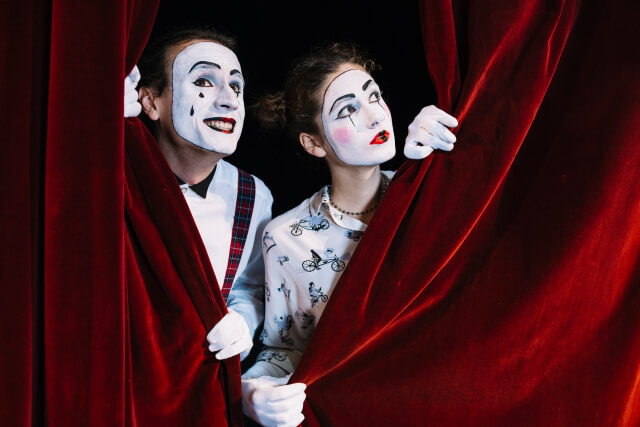 Catch a show with the family or have a romantic date night at  Henderson's Civic Theatre. Once an old opera house built in 1885, Henderson Civic Theatre turned the opera house into a theatre in 1988 and has been offering live performances of famous shows for decades. Enjoy the sophisticated lobby, restored architecture, and wonderful shows during their season that begins in the fall of every year.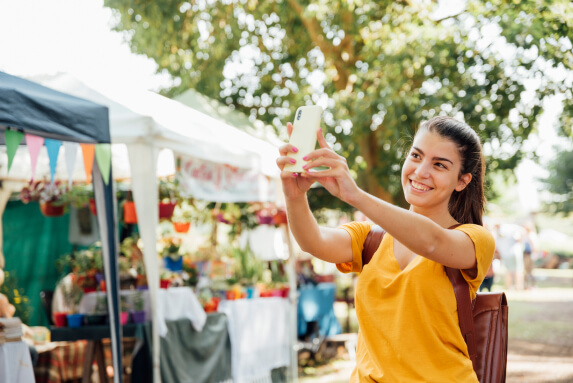 The Heritage Syrup Festival is an exciting folklife festival that focuses on the making of sugarcane syrup. Held on the second Saturday of November, your family can see the process of making old-timey syrup, taste incredible food, and discover unique finds at each vendor booth. They also have live music, antique cars, and square dancing.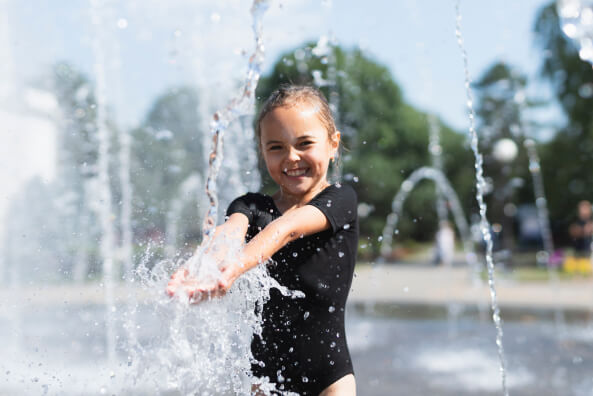 Explore the outdoors at Fair Park's forty-acre community park located off of East Ragely. Filled with almost two miles of concrete,  hiking trails, three workout stations, a water spray, and a skate park, Fair Park has something fun for the whole family to enjoy.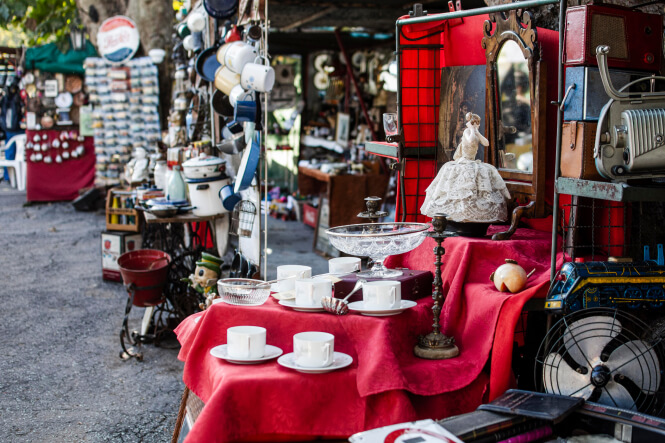 Better Half Antique Market
Discover hidden treasures at Better Half Antique Market. The beautiful antique store collects everything from vintage jewelry, glassware, furniture, and home decor.  They are passionate about collecting antiques and providing hidden gems to their customers.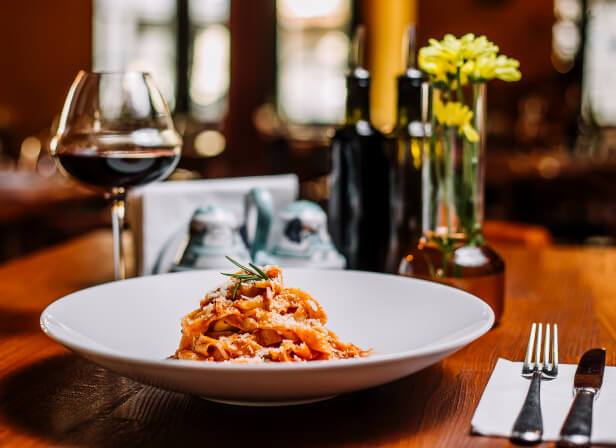 Head downtown to a local favorite and enjoy handmade pizzas and pasta. Located in a charming antique building, Sal's Italian Restaurant offers an expansive menu, wonderful service, and a cozy experience for the entire family.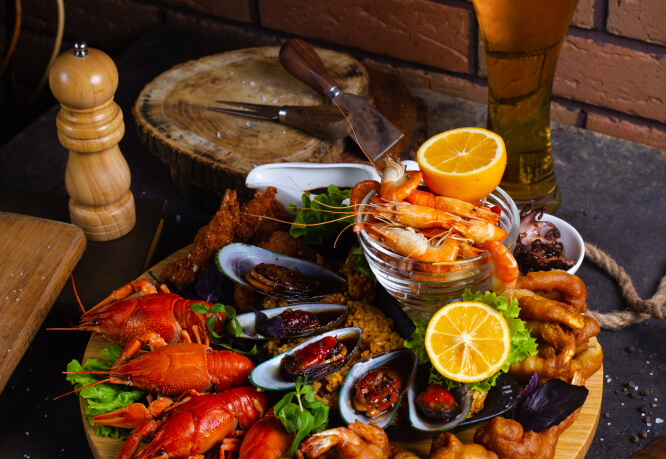 HushPuppies Catfish & Seafood Restaurant
For those looking for southern seafood and a rustic, homegrown feel, head to HushPuppies Catfish And Seafood Restaurant. From the friendly staff to fried, all-you-can-eat catfish and homemade turnip greens, HushPuppies has something for the entire family.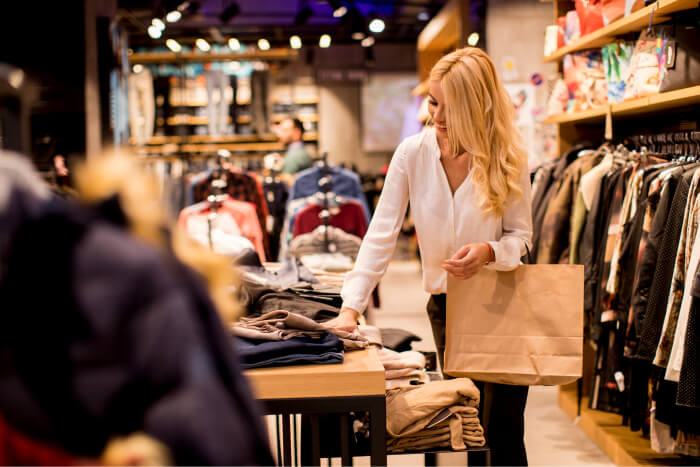 Longview, Texas, is an urban, small town with many unique fairs, events, and attractions. From art exhibits, symphonies, and the Great Texas Balloon Race, Longview has many cultural attractions for everyone to enjoy. Visit the beautiful downtown or relax in the rolling hills and beautiful Piney Woods in Longview.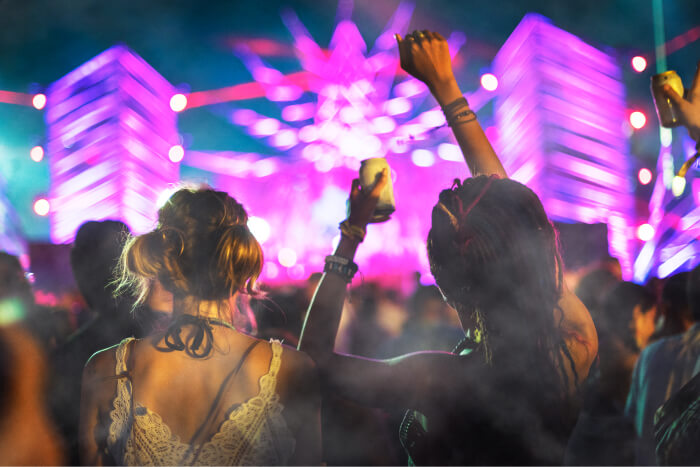 Known as the Rose Capitol of America, Tyler, Texas, is a bustling city that is home to some of the largest medical, retail, and business corporations. Whether you are looking for fun or employment, Tyler is a great place to visit. From the nightlife in the city to the zoo, there's something for the whole family in Tyler.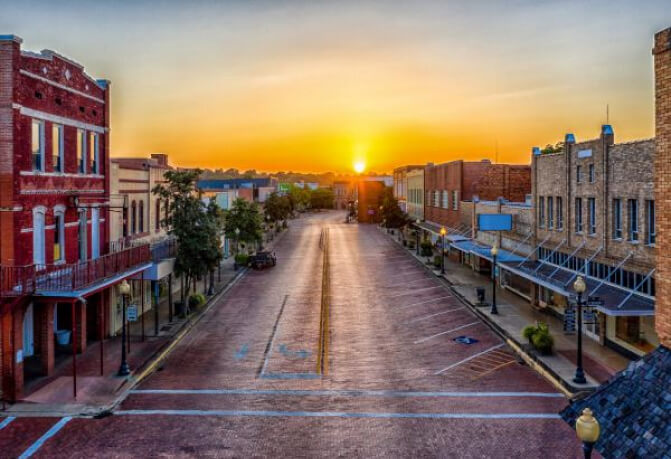 For those wishing to experience a quaint and storybook city, Nacogdoches, Texas, is the perfect city. Visit the oldest town in Texas history, explore the quaint downtown, and visit the home-cooked restaurants. Nacogdoches is a cozy getaway for visiting guests.
ENJOY ALL THE COMFORTS OF HOME