Learn what makes Henderson RV Park stand out amongst the rest.
Experience Texas Various Vibes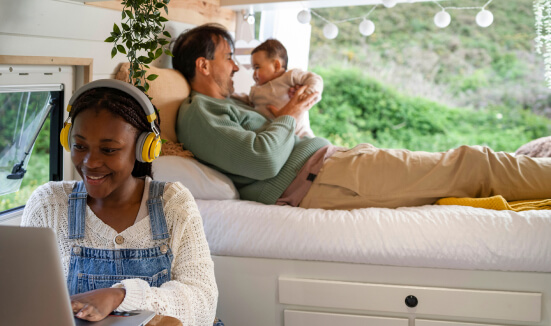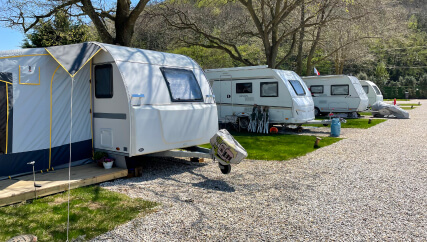 You might say we are big on hospitality. We would say hospitality and comfort are our top priorities. We pride ourselves on the satisfaction of our guests and know that with many other       options, it takes dedication and care to earn your business. At Henderson RV Park, you will find welcoming, hands-on managers that care for the guests and the facility. Our team goes above and beyond to ensure that when you leave Henderson RV Park, you'll have wonderful memories and excitement for your next visit.
ENJOY ALL THE COMFORTS OF HOME