Whether you are looking for overnight or long-term, Henderson RV Park is your best choice for convenience, amenities, and affordable rates.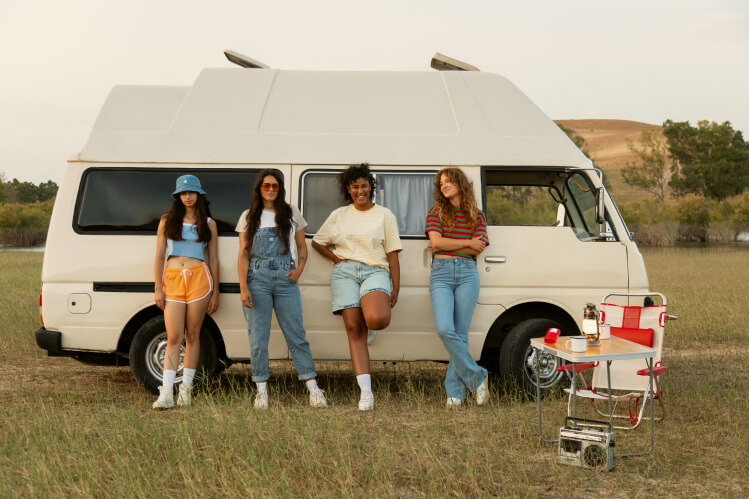 Settled in Rusk County at the core of the East Texas Piney Woods, Henderson RV Park in Henderson, TX, is a serene escape from daily life. Located just three miles west of Henderson's historic downtown, there is plenty of gorgeous scenery, architecture, and quaint areas to explore.
Visitors can find beautiful shops, restaurants, and museums in the picturesque downtown square or relax in the quiet Henderson RV Park surrounded by the Piney Woods. Henderson RV Park is a fully renovated RV park with many top-of-the-line amenities to offer. Enjoy the serenity and sounds of nature, or visit the storybook city of Henderson. Whatever you choose, Henderson RV Park is the perfect place to get away.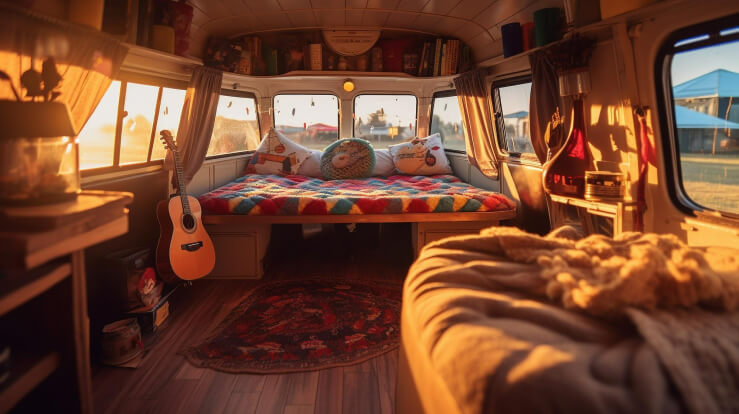 Henderson RV Park offers many fantastic amenities for temporary and long-term guests. We have combined customary amenities with new technology to ensure everyone gets the most out of their stay. Some of our amenities include:
Experience Texas Various Vibes
Located in the middle of Rusk County and neighbored by Longview, Tyler, and Nacododoches,  Henderson is the perfect central location to commute to any of the neighborhood's cities. Just a forty-minute drive to Tyler and  Nacododoches and a thirty-minute drive to Longview, these cities make for a peaceful, quick trip. For those looking for a larger city to visit, it is a two-hour commute to Dallas, TX.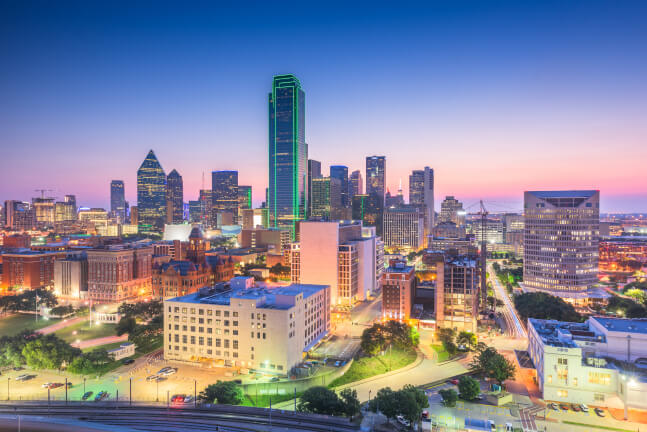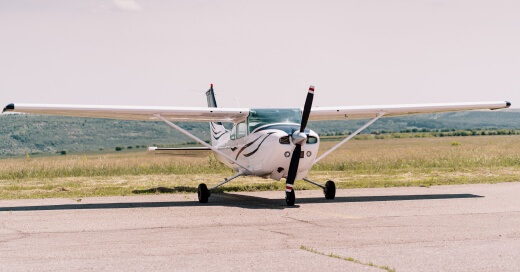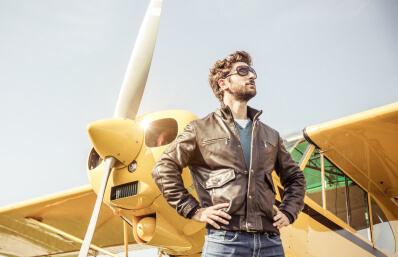 Henderson RV Park is also located near Rusk County Airport, a small and quaint Airport for those who want a quicker route. Rusk County Airport is a general aviation reliever airport and provides less stress and traffic than commercial airports. This is a great option for long-term residents looking for a quick and hassle-free trip or even short-term residents looking to visit neighboring cities.
The location of Henderson RV Park provides a quiet and woodsy feel for all wanting a serine experience.
We don't RV discriminate! Older RV models are welcome at all of our parks. See you here!
ENJOY ALL THE COMFORTS OF HOME